Our Story
The doors of Liberty Tobacco first swung open in 1975. In a few short years Liberty became San Diego's leading smokeshop and the destination for cigar and pipe smokers from throughout the region. In recent times we have added a wholesale division and now provide cigars to many of SD's leading hotels, restaurants, and golf courses.
Growth came with time and we have now added a large smoking lounge and patio to our retail establishment. One big screen plus two other TV sets are generally turned to sports or news. Free WIFI allows our customers to access the internet for personal or business occasions.
Our Selection
We feature a large selection of imported, premium cigars, manufactured chiefly in the Dominican Republic, Nicaragua, and Honduras. Brand cigars line the shelves of our walk-in humidor or several wall display humidors. SD's only Davidoff appointed merchant, Liberty is also an authorized dealer for S.T. DuPont . All the necessary accessories for a cigar smoker are available.
Our pipe selection includes the exquisite work of Europe's top pipe makers as well as handcrafted pipes from other parts of the world. Briar pipes are most popular but we also have meerschaum, clay, and corn cob pipes. Unique blends of custom pipe tobaccos, a wide array of tin tobacco, and accessories, such as tampers and pouches, complete the needs of the pipe smoker.
Davidoff
Padron
Arturo Fuente
Myfather
Opus X
Romeo Y Julieta
Ashton
Montecristo
Partigus
Punch
CAO
Tatuaje
Don Pepin
Ilusione
AVO
EPC
Oliva
And many more…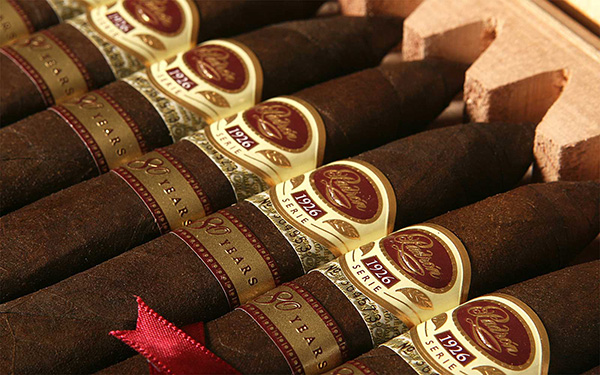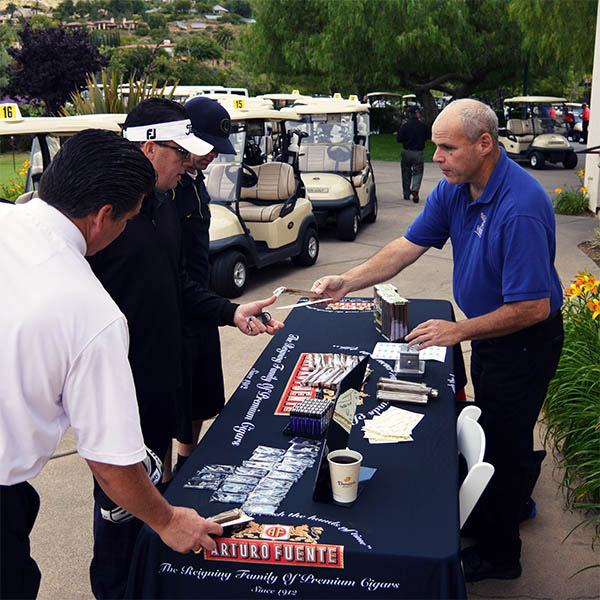 Special Events
Our store hosts a number of special events and promotions throughout the year. Check our events page for the latest special events information. Located in the heart of greater San Diego, we are easily accessible from all parts of the region. We are opened seven days a week and a knowledgeable, friendly staff waits to assist you.
In The Community
We are most proud of our membership in the Navy League and actively take part in the organization's Home Front San Diego program, which assists the families of our fighting forces. Other community organizations we are regularly involved with include Angel Flight, the Urban League, the We Deliver Dreams Foundation, Children's Across America, and the Junior Seau Parks Project.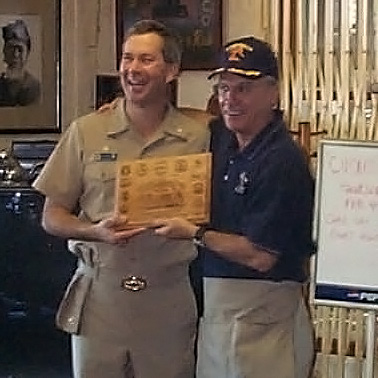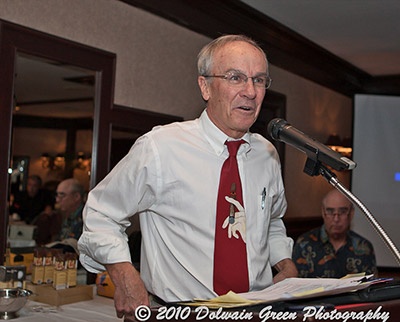 Politically Speaking
Faced with increased taxation and anti-smoking legislation, Liberty Tobacco is a proponent of smokers' rights and has taken its cause to many battlefields – in courtrooms, at city hall, and in the media. These battles have gone all the way to the State Supreme Court where Liberty Tobacco was a plaintiff in the suit to overturn Proposition 10, the 1998 anti-cigar and pipe initiative by move director Rob Reiner. Through our membership in the California Association of Retail Tobacconists and the Retail Tobacco Dealers of America we vigilantly monitor the industry in ongoing efforts to defeat measures to tax cigar and pip smokers or restrict their rights. If you see these as a worthy cause, please request a spot on our mailing list and we will keep you informed of current events and issues.
Address
7341 Clairemont Mesa Blvd.
San Diego, CA 92111
Address
2650 Via De La Valle C-230
Del Mar, CA 92014